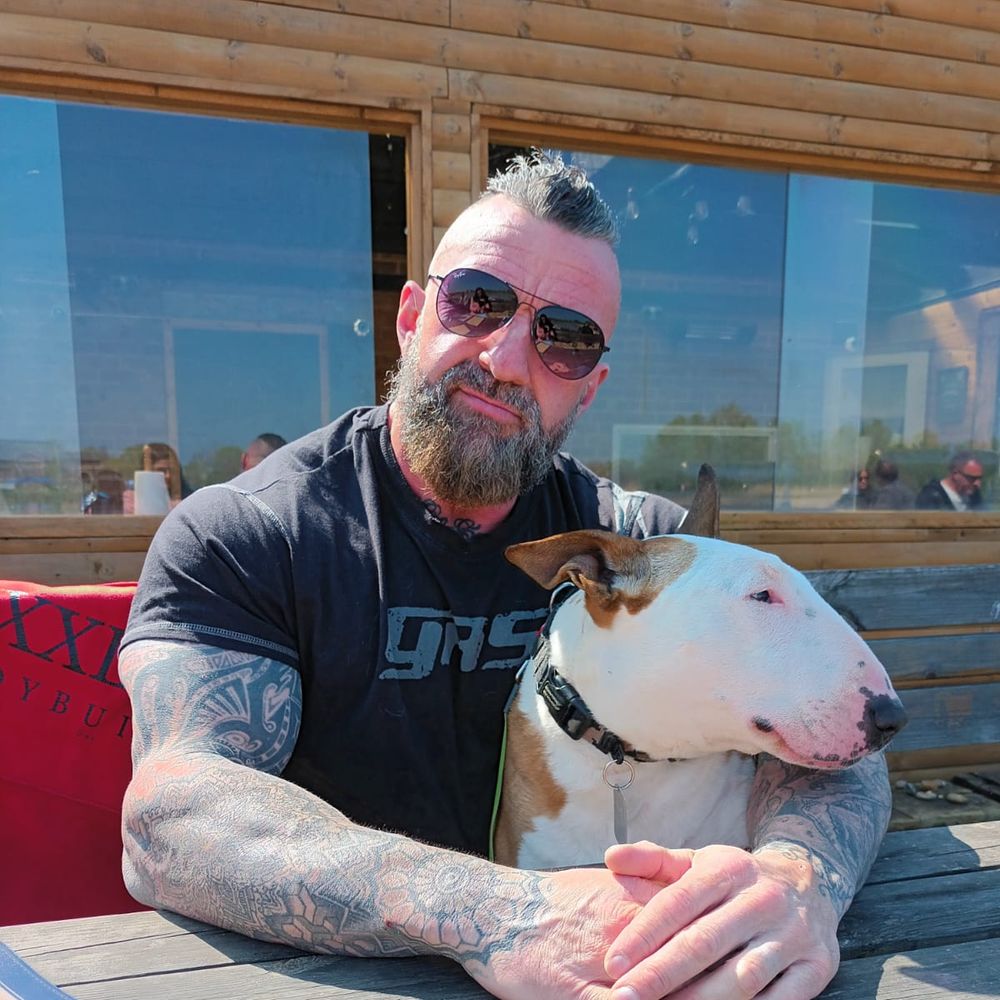 Coaching has been one of the most immediately rewarding investments I have made in myself. 
Mart M. Essex
Coaching has been one of the most immediately rewarding investments I have made in myself. 
Since working with Jimmy on the 6wk mindshift program, the brain fog is finally lifting and the social clutch is engaging correctly a lot more frequently.
Jimmy has given me the tools to let go of negative emotions, gain clarity about what matters most to me and be able to break down my goals into manageable steps that lead to a more fulfilling balanced life.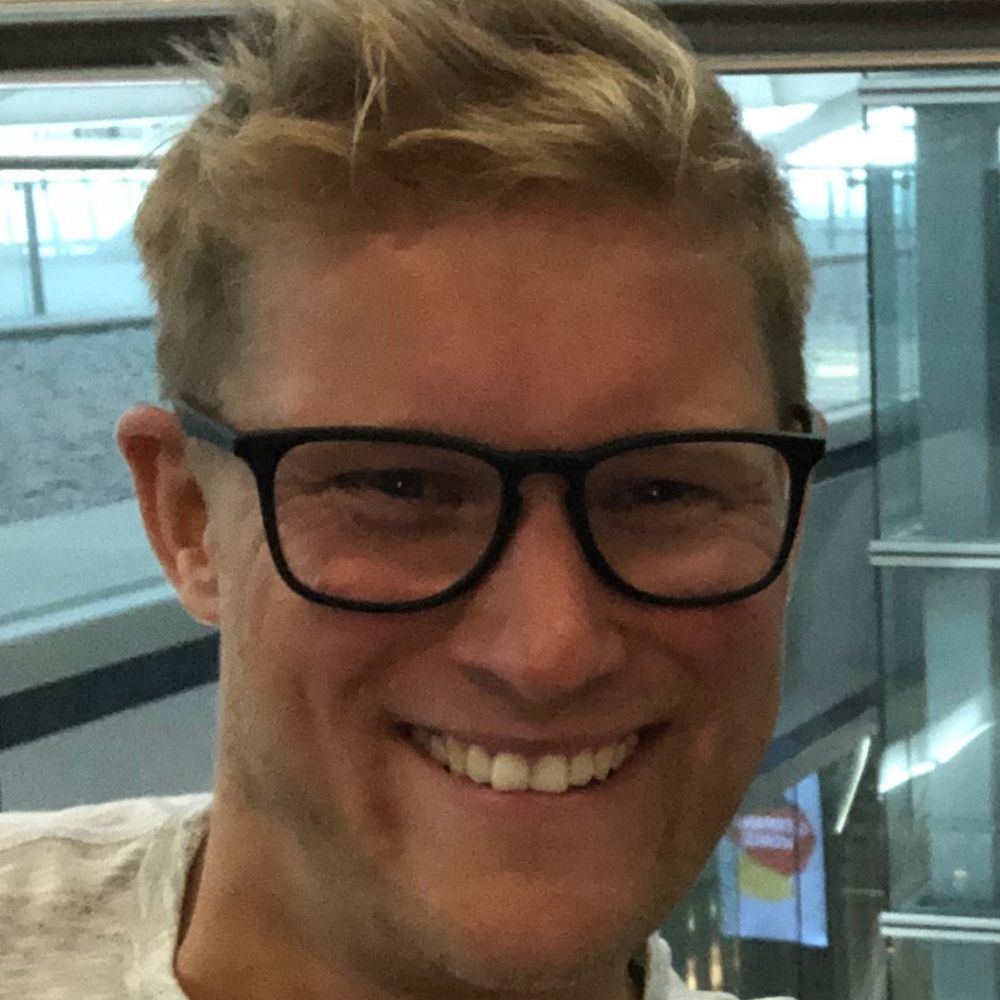 I'm much more in control of my thoughts, actions and lifestyle.
Rich. London. UK
"I was low, struggling for confidence and had my priorities jumbled up. This, along with external factors, was eating away at my self esteem.
Living life to the full comes at a cost and I was constantly in the 150-200mph club!
Alway worrying about everything, including what others thought.
My resilience was low and I lost my usual zest for life.
Now…I'm much more in control of my thoughts, actions and lifestyle.
I've started to prioritise myself, manage my thoughts differently and ultimately take back control.
I can resist the urge to create an earthquake with a snow globe, and go full throttle at everything.
I'm also more confident in me and have managed to strip back all the diversions clouding my true self.
This has helped build strength and resilience and I'm able to dismiss what others think…Meaning I can now control my thinking to ensure I have a good experience.
It was very easy working with Jimmy. I Loved it!
When applied, these understandings create a better outcome and a stronger me.
Other methods focus on unpicking the past. This is all about… thoughts in the present and dealing with them day to day in a positive way.
There's always a worry about working in this area with a total stranger but I honestly don't think it could have gone any better.
Burst the fear bubble and take the plunge. If you want to change, you have to try something new!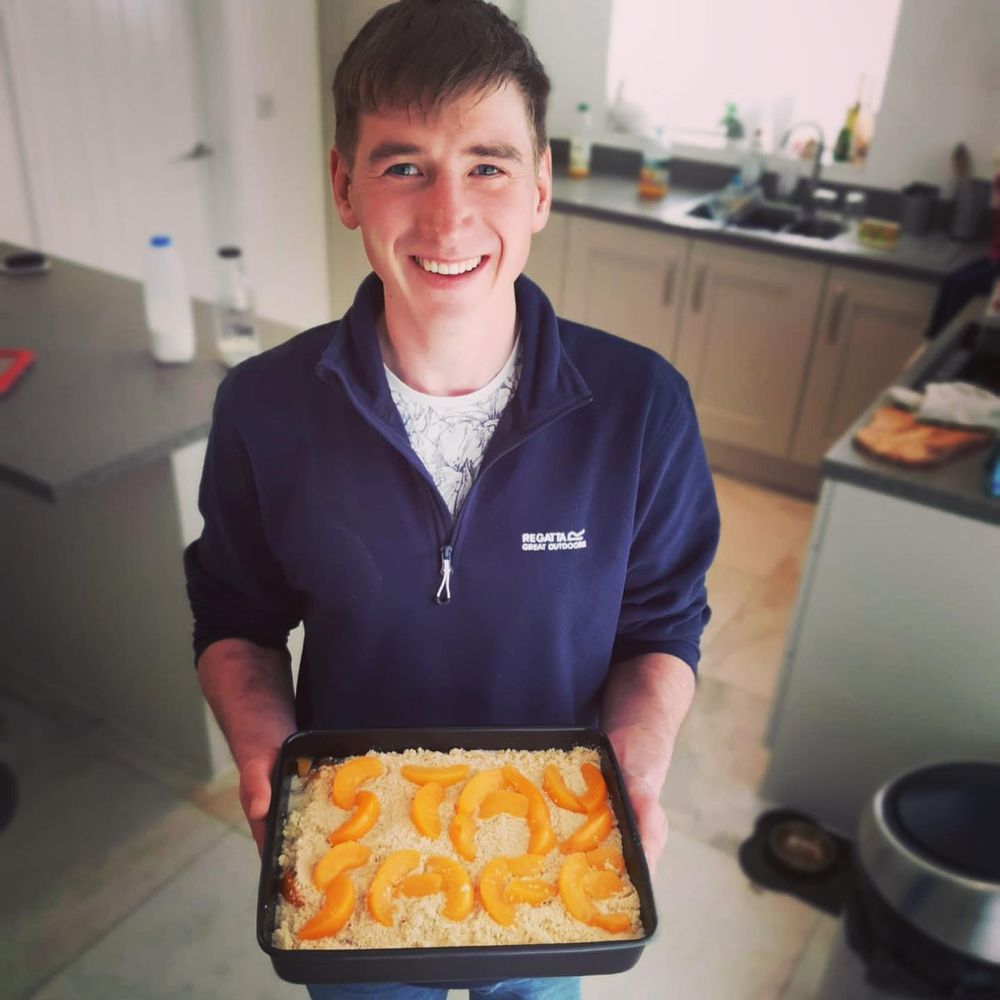 ...a steady controlled lifestyle with confidence. 
Matt Barber. Reading. UK
"My opinion of reaching out for help was sitting in a room, staring at the ceiling while someone tells me how to change my life, terrifying hey?!
My first call to Jimmy was for advice on where to go, how do I start the journey...and what should I expect.
Jimmy was absolutely awesome!
From the dark dreary place I dipped in and out of to a steady controlled lifestyle with confidence. 
Jimmy helped me get here with his care, occasional brutal honesty and a lot of laughs surprisingly.
Thank you for everything Jimmy, you're a legend. "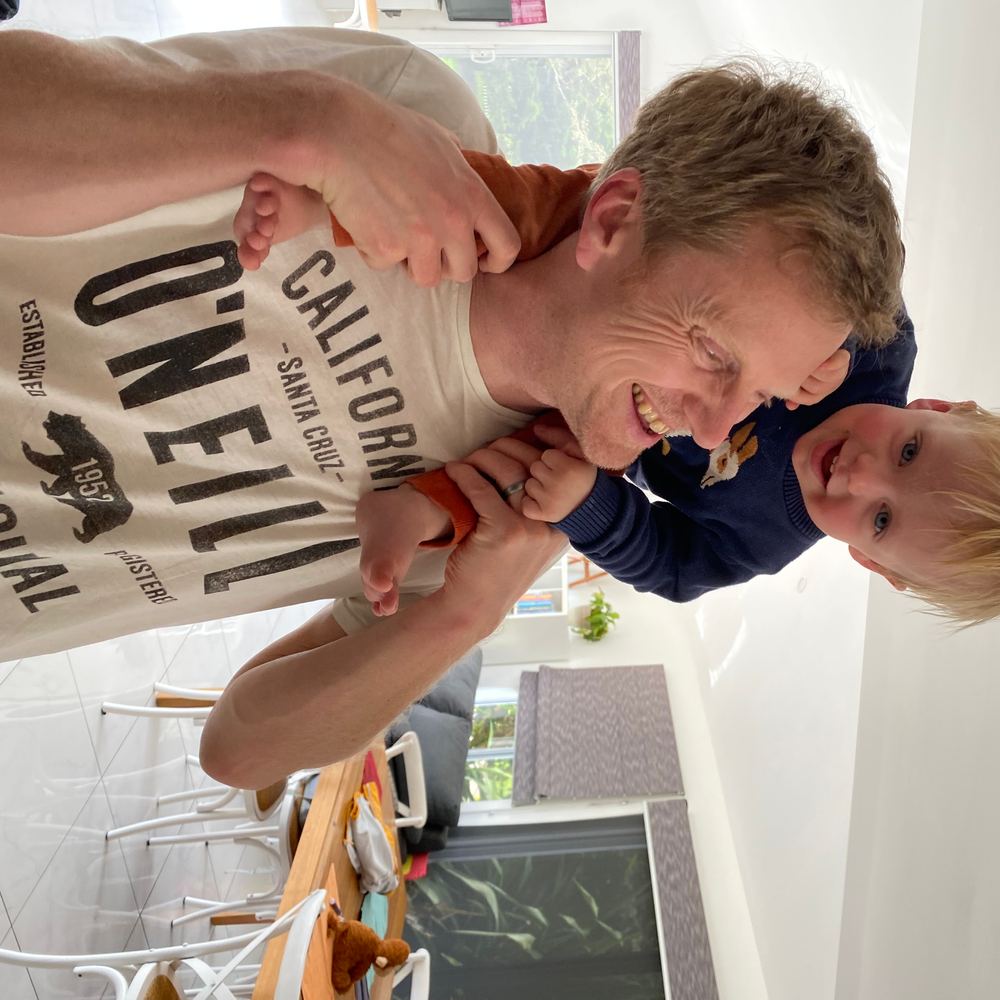 I look forward to the future, and what it is going to bring. 
Phil D. Australia. 
"Mid 2021, I'd moved to live in a stunning wine region in Australia on a 3 acre property.
I had a wife who was also my best friend.
I had a beautiful son who lights up the room with his smile. 
I had a job that paid well and I was good at.
But, I felt stuck in a rut. 
Anxious about the future, about the present, about tomorrow being the same as today. 
I'd get to the end of the week and feel like nothing had changed, my life was not 'going' anywhere, like I had no control. 
I felt like I was in the hamster wheel, peddling as fast as I could but getting nowhere. 
Fortunately I saw a post that Jimmy shared on social media. 
His easy and cheery manner is very disarming and makes it very easy to talk with him about pretty much anything. 
The sessions were conversational and free flowing. 
I honestly wondered to start with, 'what am I paying for here, good conversation?' 
Within weeks I was feeling lighter somehow, having the space to share my thoughts and feelings and realise that they're "just thoughts and feelings" and I don't have to act (or not act) based on them made a huge difference. 
Jimmy's guided conversations have helped me to crack and broken down a few walls (the journey continues as always of course) and recognise that I'm in charge of my life. 
I'm now planning out the next year, making sure that I make time to spend with people I care about and do things that make me shine. 
I look forward to the future, and what it is going to bring. 
I've had a promotion at work into a new role and I'm excited about where I might go with this job and the new skills I'm going to develop. 
Life is still challenging but I lean toward them rather than shrinking away from them. 
I still need reminding daily that I'm in charge (not in control!) and some days I dont feel like getting up to exercise, but it's "just a feeling" and I choose to do it anyway.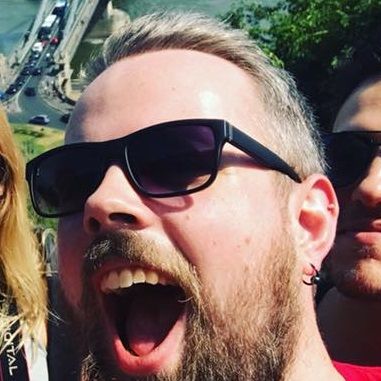 ...letting it go, can make all the difference in the world.
Alex K. Salisbury
"I've been working with Jimmy, and I can't recommend him highly enough.
I've improved technically as a musician under his guidance...we've covered so many things that are much more broadly applicable to life...taking in the mental side of practicing, performing, and being creative.
I apply the things I've learned throughout other areas of my life, including my other hobbies, my job, and my relationships with other people.
The one thing I always remember that Jimmy taught me is that tension always makes things harder - whether that's tension in my picking arm when I'm trying to downpick Master of Puppets, or getting stressed out about something at work, taking that moment to just look within and find that tension, and letting it go, can make all the difference in the world."
Cheers!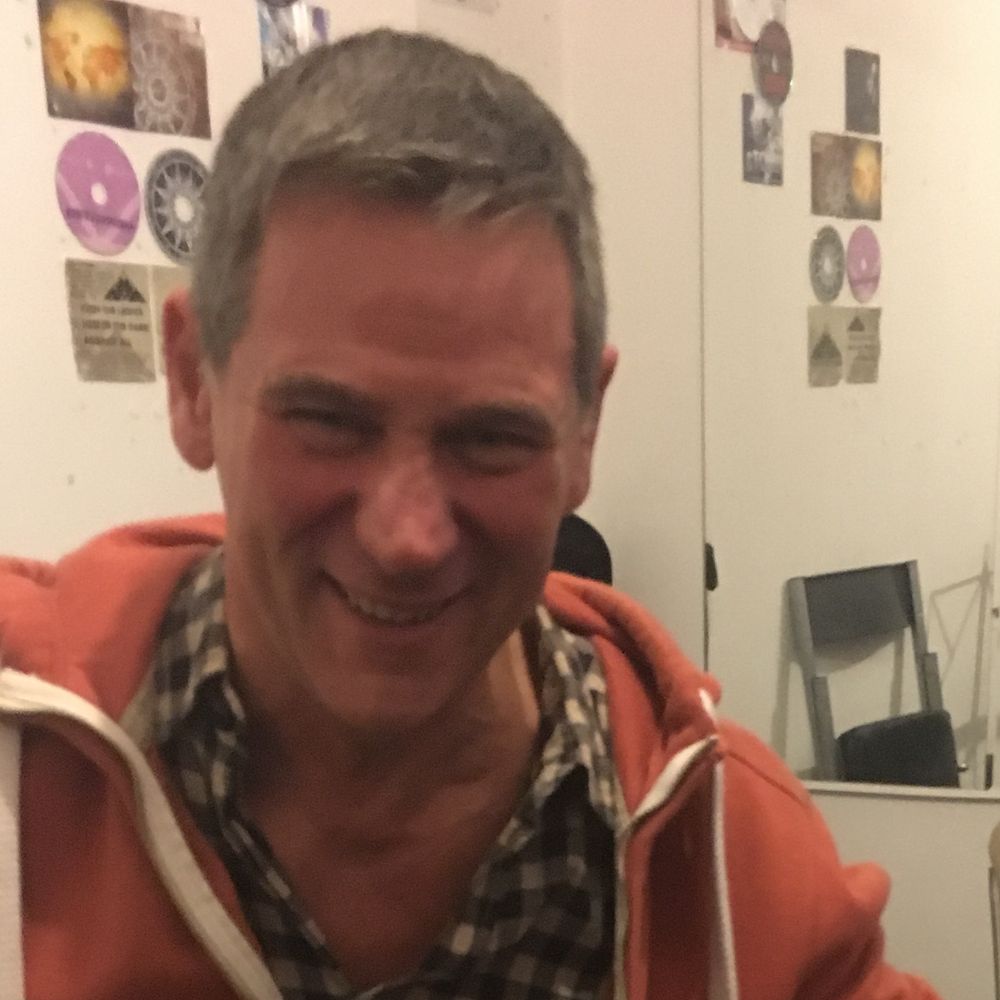 ...certainly has improved my confidence.
Ian O. Hampshire. UK
"Jimmy has been both thoughtful and extremely helpful by providing well structured lessons and coaching.  
Not only that but Jimmy is a really good bloke with a great sense of humour and certainly has improved my confidence.
I have no hesitation in recommending Jimmy."
The transformation has been unreal
Rich. (somewhere in Europe!)
"I have news….. I've left my job, taken back full control and I'm off travelling with the missus and a 6month and 2y old!
I'm buzzing!
I was stuck in a job with the rev counter at 200mph, in a cycle of never ending hassle. 
Work…stress….worry....repeat.
At the beginning of my 6 week mind shift…
I felt like my "sat-nav" was gone, thought ruled my feelings and I was adrift.
Confidence gone and removed from my usual self. 
Sound familiar!?
My work life was ruling me but by taking back control, building bullet proof resilience and re-engaging the sat Nav I has gone through the mother of all resets!
I'm putting my family, my mental health and my heart first. I'm following a dream but more importantly I have put myself first. 
The transformation has been unreal. From worrying about what others think, to not giving a sh*t.
From stressing about the future, to getting excited about it.
From getting knocked easily to not getting knocked at all. I've done it!
Everything that was wrong I have removed from my path in the search of something new.
Something exciting and something fulfilling. 
Thanks to you man! 
Cheers."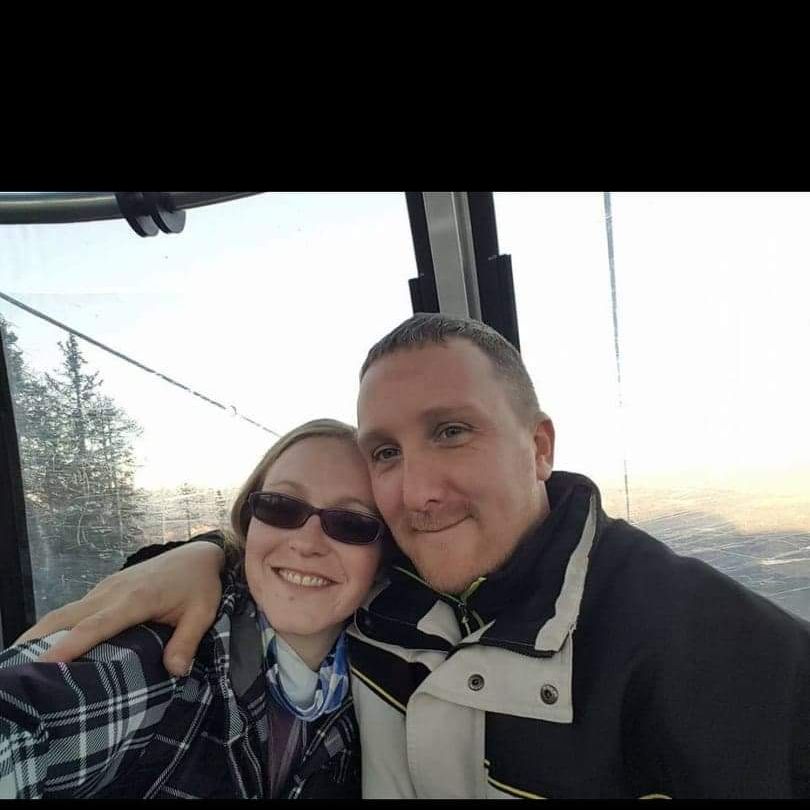 What a life changing experience!
Keef T. Kent. UK
"I tried for so long to deal with things myself which just ended up making me worse.
Most guys feel they shouldn't or can't talk about how they feel inside...but I felt so comfortable talking to Jimmy from the start.
Jimmy taught me the ways in which the mind works and how it affects how people feel.   
I felt constantly exhausted,  no energy , no drive and was unable to think clearly enough to do my job. 
After our weekly sessions, im like a totally different person..... I am finally feeling 'normal' again .
 I can't thank you enough for your help Jimmy.
What a life changing experience!"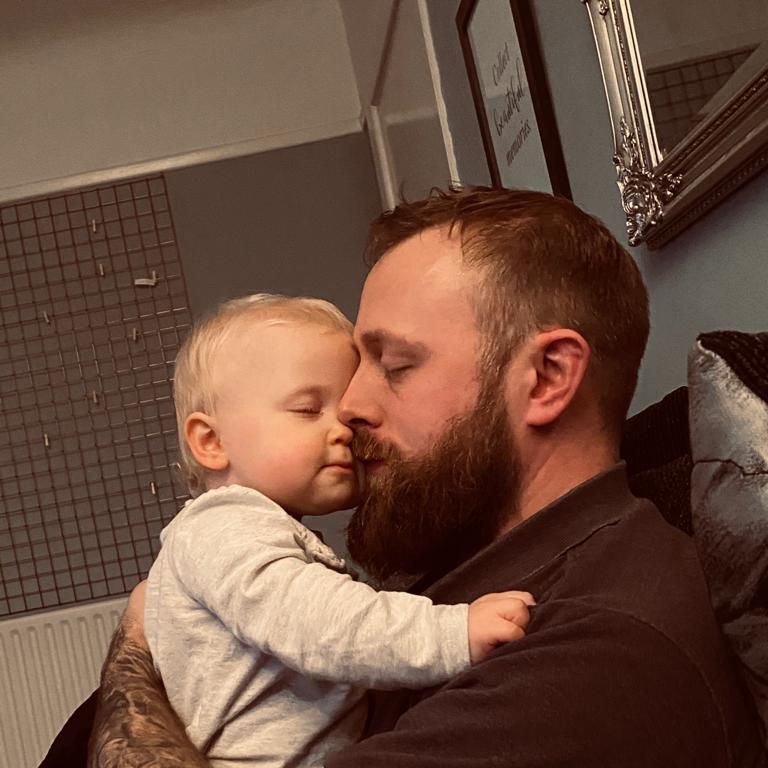 I have found my happiness again.
Mark F. Southampton
"Over the last few months I have been struggling with some personal issues which I was unable to get on top of.
I find it difficult to open up to people so Jimmy was recommended to me as someone who could help with that as well as helping to work through my problems with a level head.
I found Jimmy easy to talk to without feeling judged and he helped me to see things from other perspectives and with clarity.
Jimmy has helped me in more ways than he knows and I have found my happiness again.
Thank you so much"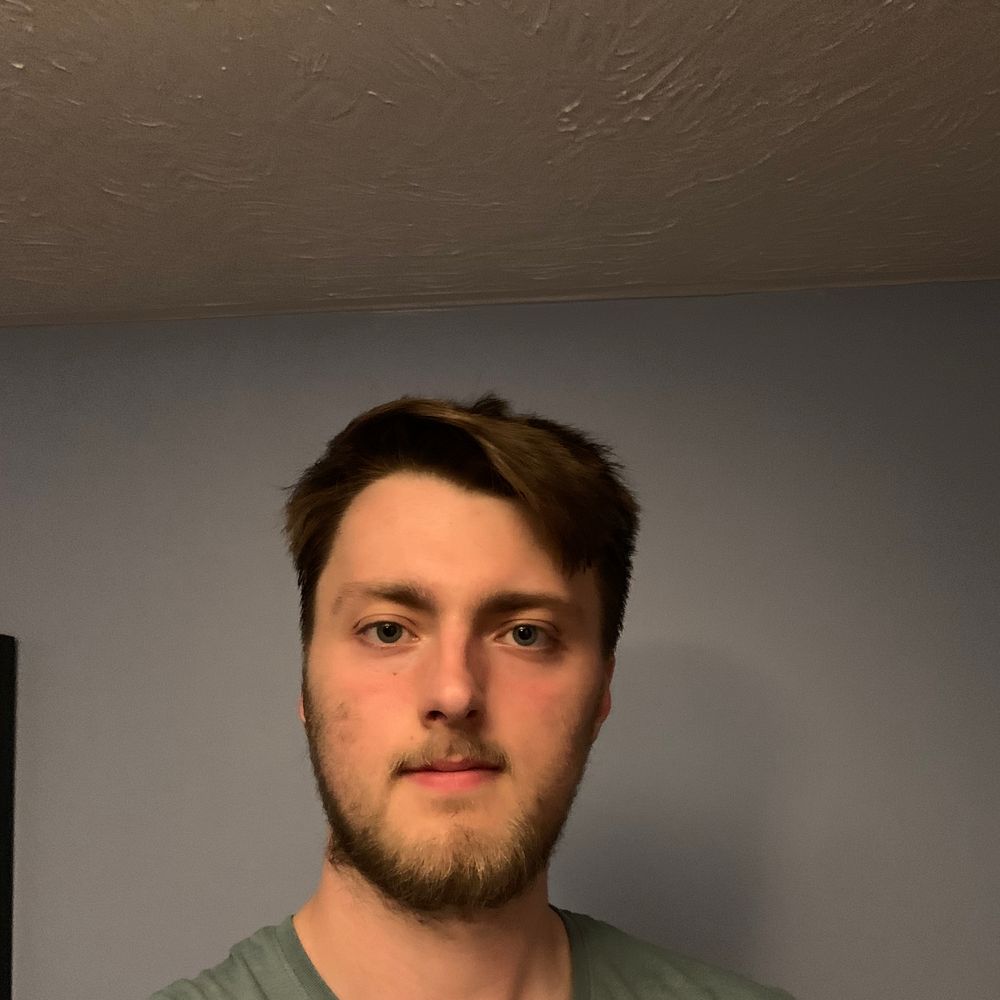 Robert Johnston. Hedge End. UK
"7 weeks later, I am way more relaxed, calmer and am able to "reset" myself.
Having coaching has helped me with my thought processes, get things off my chest and has been liberating.
I feel good now and knowing where my feelings are coming from has been really helpful.
Before, I found it very difficult to open up and I don't really like talking to new people, especially about stuff like this but it has definitely been worth doing.
If you're a bit "on the fence" about coaching…I would say take a leap of faith.
It's such a good thing to do and been great to have someone to talk with to learn and understand how your feelings can only come from your thoughts and how that goes on to affect your behaviours that shape our experiences.
It's also helped me understand how and why others feel the way they do too."
JJ. Southampton.
"Before I had these sessions, I was struggling to feel anything, was completely lost and didn't know what to do or where I was going.
I had used other "help" before and it worked for a while. But then, over the past year, it all flooded back and I needed help again.
Now, I have a lot more understanding on what was causing my problems and how to deal with them and I feel like I'm on a lot better path then I was before.
I have a lot more understanding of what to do when I feel certain emotions.
To anyone thinking about having coaching I would say have the one free session and see after if you want more or not. Nothing bad will come of it so you might as well try!
It really helped me and reminded me that we're all human!
After the first session, it put my mind at rest and made me feel at ease enough to open up and talk…"