Client Stories & Feedback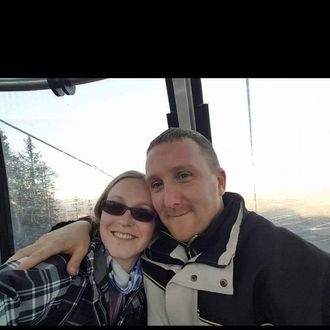 "When I first talked to you, in my mind I just needed a way out of how I felt for so long.... Id had enough as you know. I tried for so long to deal with it myself which just ended up making me worse.
Most guys feel they shouldn't or can't talk about how they feel inside...but I felt so comfortable talking to you from the start.
You taught me the ways in which the mind works and how it affects how people feel.   
Every session we had was a step forward towards getting back to "normal"
The symptoms I had...feeling my head was blocked and swelling , racing negative thoughts that keep going through my head....as a result I felt constantly exhausted,  no energy , no drive and was unable to think clearly enough to do my job. My anxiety affected my whole life massively.
After our weekly sessions, im like a totally different person..... I am finally feeling 'normal' again .
Although you say that its all me, If it wasn't for you and your help, I dread to think what situation I would be in now . I can't thank you enough for your help James ! What a life changing experience!" 
Keef T. Kent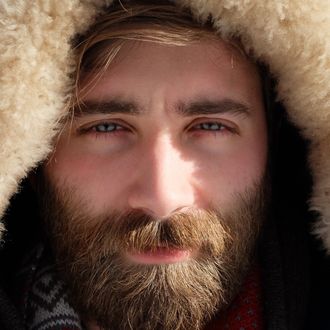 "Want to know how to overcome those demons without years of expensive therapy , digging up and reliving your painful past? 
A simple chat with Jimmy will point you in the right direction.
I did the 6 week program and haven't looked back since. Highly recommended. Thanks man!
Jon H. London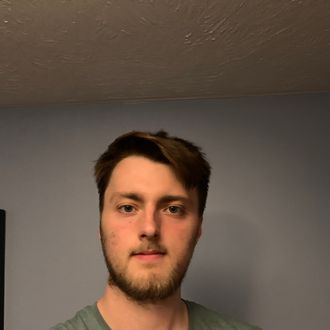 "7 weeks ago, my problems were affecting me quite badly. Stuff was on my mind all the time.
I could not relax, sleep properly or stop thinking about things. It was always there and was basically taking over my life.
I was spiralling and knew that I needed to talk to someone (not family, friends or people at work)
Now, 7 weeks later, I am way more relaxed, calmer and am able to "reset" myself.
Having coaching has helped me with my thought processes, get things off my chest and has been liberating.
I feel good now and knowing where my feelings are coming from has been really helpful.
Before, I found it very difficult to open up and I don't really like talking to new people, especially about stuff like this but it has definitely been worth doing.
If you're a bit "on the fence" about coaching…I would say take a leap of faith.
It's such a good thing to do and been great to have someone to talk with to learn and understand how your feelings can only come from your thoughts and how that goes on to affect your behaviours that shape our experiences.
It's also helped me understand how and why others feel the way they do too."
Robert Johnston. Hedge End.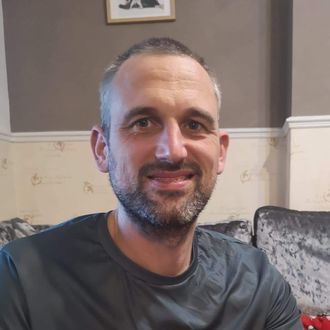 "Really appreciate what Jimmy did and will continue to do for me.  I don't find it easy to open up but Jimmy put me at ease and got me talking and thinking about things in different ways.  I feel like he's helped me to focus on channeling positive thoughts.  He gave me good explanations and helped me understand the phrase 'it is what it is' in order to help me in my daily life. Thank you."
Neil P. Hampshire
"Before I had these sessions, I was struggling to feel anything, was completely lost and didn't know what to do or where I was going.
I had used other "help" before and it worked for a while. But then, over the past year, it all flooded back and I needed help again.
Now, I have a lot more understanding on what was causing my problems and how to deal with them and I feel like I'm on a lot better path then I was before.
I have a lot more understanding of what to do when I feel certain emotions.
To anyone thinking about having coaching I would say have the one free session and see after if you want more or not. Nothing bad will come of it so you might as well try!
It really helped me and reminded me that we're all human!
After the first session, it put my mind at rest and made me feel at ease enough to open up and talk…"
JJ. Southampton.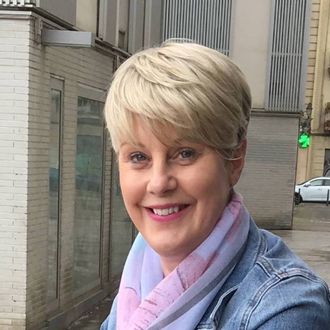 "I have had the pleasure of getting to know Jimmy over the past 3 years.
He is one of those rare human beings that from the moment you meet him you feel at ease..he has this really good vibe about him & he is genuinely a really decent bloke !
Jimmy is a Personal Development Coach working primarily with men , a client group that often gets overlooked .
If you have a niggling feeling that life could be better for you and you want to talk to another man, someone that's been there and broken through to the other side, about any issues that you're having then please send him a message today."
Nicky Mitchell. NLP Life Coach at Creating Change. Waltham Chase.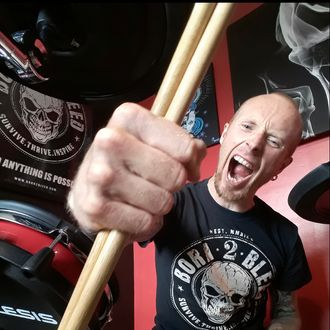 "Jimmy's a good guy with great knowledge and a genuine passion for helping others overcome their struggles and become the best version of themselves.  I love his honest, straight-talking approach with the focus on helping people to HELP THEMSELVES!
We first connected when he read my story on the Born 2 Bleed website and it turned out we had a lot in common - we're both musicians, passionate fans of metal and hardcore music and went through a lot of physical and mental struggles which almost broke us but lead to us making life-altering positive changes to completely turn our lives around and then set out on a mission to help others do the same!"
Steve Brown. Owner of Born2Bleed. Northern Ireland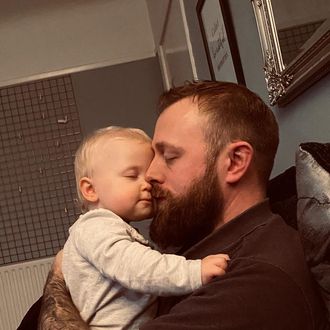 "Over the last few months I have been struggling with some personal issues which I was unable to get on top of.
I find it difficult to open up to people so Jimmy was recommended to me as someone who could help with that as well as helping to work through my problems with a level head.
I found Jimmy easy to talk to without feeling judged and he helped me to see things from other perspectives and with clarity.
I would definitely recommend speaking with Jimmy if you find you're feeling alone with nowhere to turn. 
He has helped me in more ways than he knows and I have found my happiness again.
Thank you so much"
Mark F. Southampton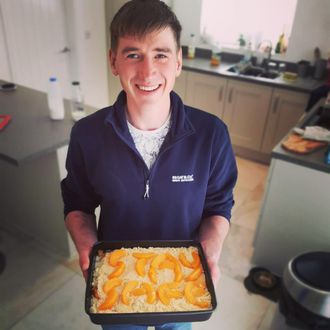 "My opinion of reaching out for help was sitting in a room, staring at the ceiling while someone tells me how to change my life, terrifying hey?!
My first call to Jimmy was for advice on where to go, how do I start the Journey of recovery and what should I expect.
Jimmy was absolutely awesome!
From the dark dreary place I dipped in and out of to a steady controlled lifestyle with confidence, Jimmy helped me get here with his care, occasional brutal honesty and a lot of laughs surprisingly.
Thank you for everything Jimmy, you're a legend. "
Matt Barber. Reading