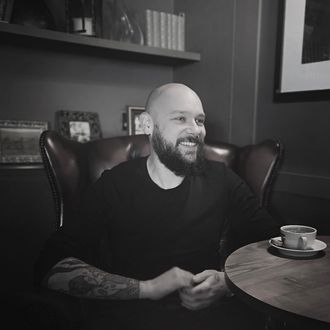 1-2-1 Personal Coaching
Short Shifts and/or Longer Term Support
Initial 1-2-1 coaching:
6 week shift program 
3 1/2 Day in-person intensive.  
Longer Term Coaching & Implementation Support:
12 months (48 weekly sessions) 
6 months (24 weekly sessions)   
3 months (12 weekly sessions)   
Long-term coaching programs have more even more power for lasting change, but, sometimes a single session can produce an amazing, life-changing insight.
Monthly Coaching (one session per month)
12 months 
6 months  
3 months  
All sessions are 60-90 minutes.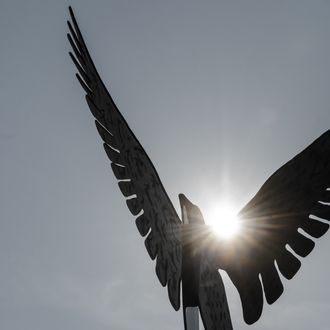 Mens Mind/Body Reset
12 weekly sessions and support
In just 3 months of working together we will: 
Make you mentally stronger, face fears and overcome them
Empower you with emotional resilience to handle anything
Fuel that inner-fire with the right nutrition for you
Boost fitness levels, no matter where you are now
Craft your perfect day and define your purpose
Make life more exciting than ever!
Plus, not only are we working on YOU, but you'll inspire those around you once they see your transformation!
You'll have my total focus, support and commitment to reaching your potential.
Weekly sessions with all materials and resources included
Go beyond what you think your capable of. Get unstuck right now and become the best version of yourself!
Invest in the most important thing you can: Your HEALTH.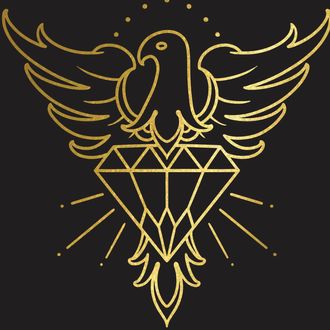 Set Yourself Free
Bespoke Coaching and Support
Invest in personal coaching with me or one of my other products or services and know that this new understanding will benefit you if you struggle with any of these:
Anxiety and Fear-related disorders
Depression
Chronic Stress and associated conditions
Pain
Panic Attacks
Anger
"Bad" habits and behaviours
Body Image Issues
Lack of Confidence
Poor Self Image/self-esteem
Self-harm
Bullying
Weight Issues
Grief
Lack of drive, purpose
Money worries
Business. Self Employment 
Betrayal
Loneliness
Pressure at work or home
Self Doubt, procrastination
Lethargy
Food Issues
Health Anxiety and Pain Management
Imposter Syndrome
Shame, Embarrassment
Relationship struggles
Addiction
And so much more….