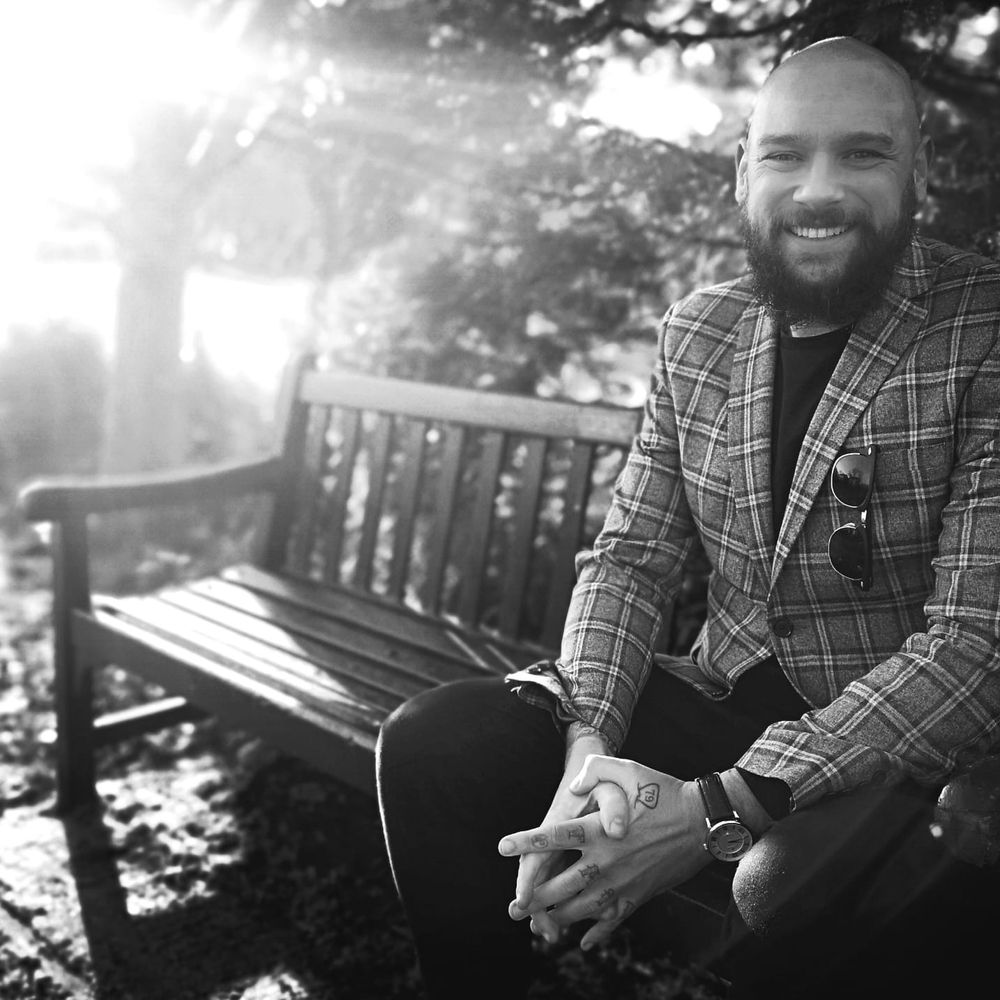 I help individuals build bulletproof minds so that they can fearlessly create a life without limits for themselves.
Using revolutionary approaches to unlocking resilience and building better states of mind, I empower people to be mentally strong, understand their thoughts, feelings and emotions and help them discover and get after what they want  to be, do and have  in life.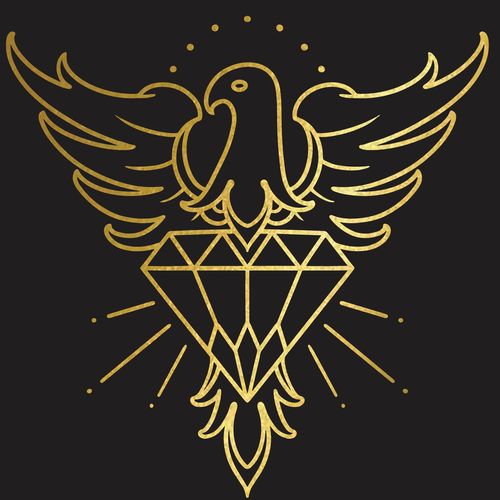 Helping You, Help Yourself.
Short, Self-Help Survey.
I'm here to serve as best I can in order to  help you-help yourself...
Use these 18 questions to help you gain clarity, confidence and control over whatever's going for you right now.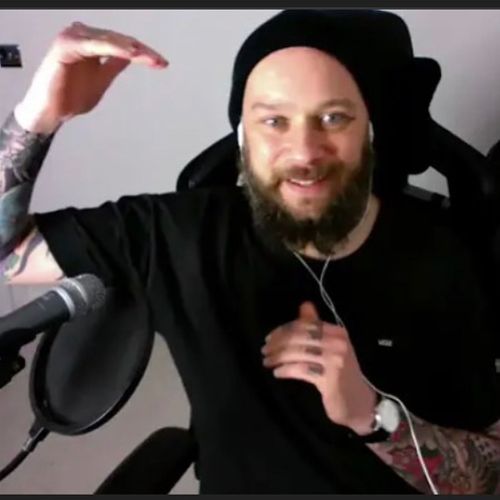 Let's Talk About Stress!
...and how to feel it...less.
In this video lesson, learn how to understand the real source of stress, how it affects us and how we can become more resilient to deal with anything from an accumulation of life's little challenges to full-on stressful situations.
(45mins. Email required-privacy guaranteed)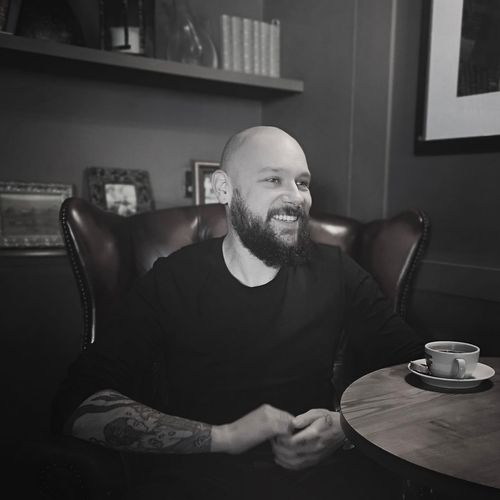 Talk To Me.
20 min Clarity Call.
Let's have a quick, free of charge, no obligation chat to see if us working together is the right thing for you.
Coaching or Mentoring may be the missing link for you to overcome any challenges you have right now and start to create your ideal life.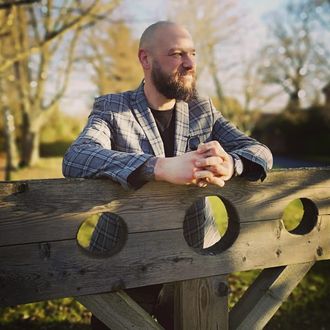 Innovative State-Of-Mind Coaching.
Set yourself free. Six Week Mindshift Program.
I help people live better lives in just six, short weeks using a little known, unconventional approach to overcoming limiting beliefs and unlocking their potential that is a complete game-changer. For the super-motivated person, driven to do life better...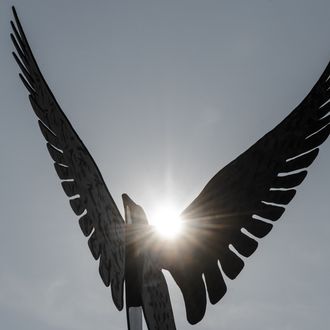 The Fearless Freedom Project.
Longer Term Mentoring.
We work together as "Team You" for three, six or twelve months on YOUR vision and mission. We empower you with the tools, the mindset, skillset and strategies to BE, DO and HAVE what you want in life.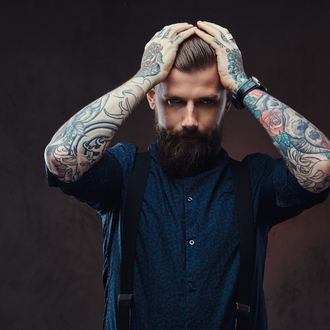 Creative Empowerment.
Borrow My Brain for Two Hours.
Let's get our heads together for a creative brainstorming session to get you unstuck and  on track. Whether it's developing your personal or professional goals, start with the focus, clarity and drive to get after it!