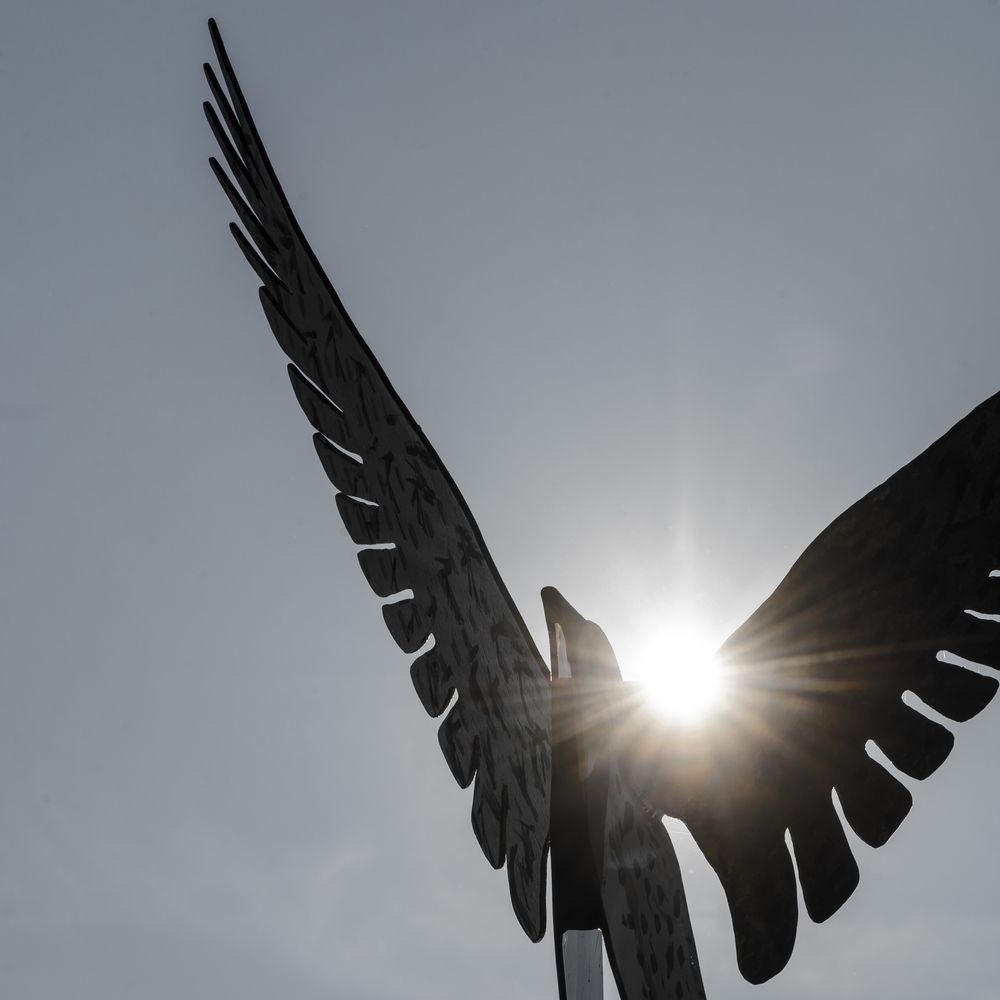 Monthly Mind Coaching Sessions
With Weekly check-ins and FREE access to online program
Hey! 
If you're struggling with anxiety, depression, lack of confidence or over-thinking then listen up.
Because I want to show you how you can finally not feel those things any more and get your life back on track without having to drag up painful memories or talk about your feelings.
I'm helping people overcome these issues, build emotional resilience to the feelings that they don't want anymore and ditch the outdated scripts and stories they tell themselves.
This understanding is achieved by learning about the Bulletproof Mind Method.
These are monthly 1-2-1 sessions where you learn about the true nature of thoughts, how to handle over-thinking, how to shift these problems and learn where your experience is really coming from.
It is an exciting, new approach that I can show you and has been an absolute game changer in helping people transform their lives.
And...all my monthly members get access to The Bulletproof Mind Method Online Program (worth £297) for FREE so you can access your coaching content and deepen your understanding alongside your monthly sessions...
Your monthly subscription will include: 
Access to The Bulletproof Mind Method Online Coaching Course (normally £297)
A monthly, in-depth, 1-2-1 coaching session plus weekly check-ins and support.