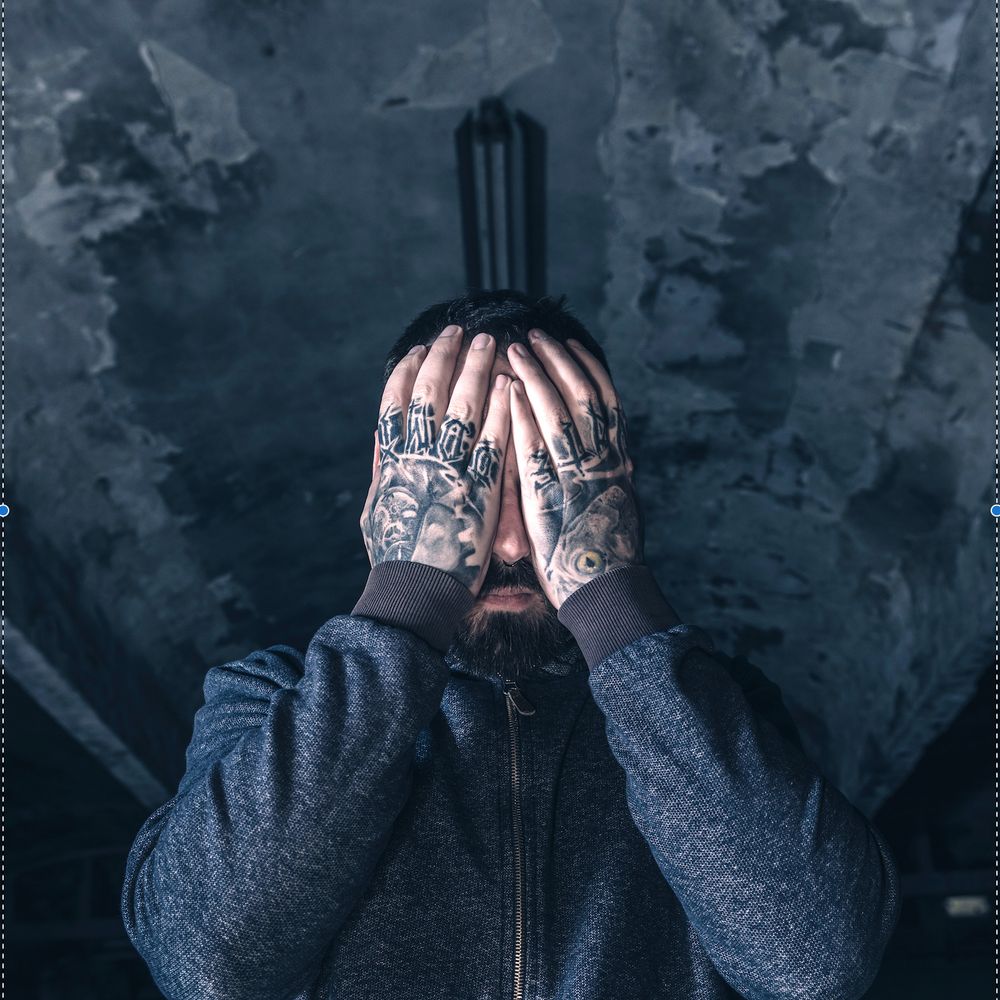 The Bulletproof Mind Method Programme
Shift in just six, short weeks...
If you're struggling with anxiety, over-thinking, low mood and a lack of confidence...
Listen up.
Because I want to show you how you can finally not feel those things any more and get your life back on track without having to drag up painful memories or talk about your feelings.
It's helping people overcome these issues, build emotional resilience to the feelings that they don't want anymore and ditch the outdated scripts and stories they tell themselves. 
Anxious introverts become strong, "quietly confident" individuals …
Super stressed out, angry blokes become "Zen" calm...
Relationships that looked like they were going down the pan become like people usually only see in movies…
Businesses and their owners run more efficiently than ever and grow,
effortlessly…

I can keep going…
Yo-yo dieters and emotional eaters finally overcome their struggles with food and lose the pounds they've been desperate to shed…
Exercise becomes fun and something you actually want to do…
Self-esteem and confidence grows because of a calmer, clearer mind...
All of these, and much more have and do happen when a human being has this understanding that rocks someone's world (in a good way!) shared with them.
This understanding is achieved by learning about the Bulletproof Mind Method. 
In this simple, short, six week online programme,  you'll learn about the true nature of thoughts, how to handle over-thinking, how to shift these problems and know where your experience is really coming from. 
Now that might sound a bit too easy or overly simplistic. But that's the beauty of it! 
Don't just take my word for it…
Mark who, despite feeling unable to open up about his problems, was able to reconnect with his partner and children and find happiness again...
Jon decided he no longer wanted to have hours of painful and expensive therapy sessions to deal with his anxiety and, after a simple chat, was able to work things out for himself.
Or Keef, who had foggy thinking, thought his head was "fucked" and was living in a horrible feeling...well he now lives with a calm and clearer mind, is able to make decisions and has has his confidence back!
By simply watching these online coaching sessions, you too can shift in just six short weeks. 
So before you think you have to have to talk for hours about your "feelings" , before you buy another self-help book, before you do the next thing you hope will distract you from feeling this way, why not find out more about this new, exciting approach that I can show you that's been an absolute game changer in helping people change their lives. 
Get "unstuck", "un-fuck" your head, and totally transform the way you think about yourself and your experience of life right now...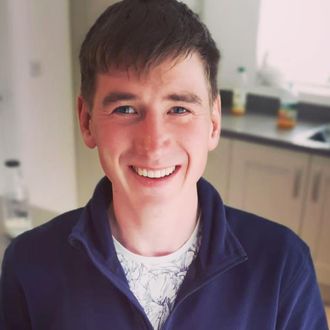 "Jimmy was absolutely awesome! "
Matt B. Berkshire
"Jimmy helped me get here with his care, occasional brutal honesty and a lot of laughs surprisingly."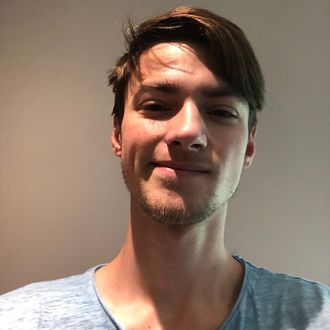 "It really helped me..."
JJ. Southampton
"Now, I have a lot more understanding on what was causing my problems and how to deal with them and I feel like I'm on a lot better path then I was before."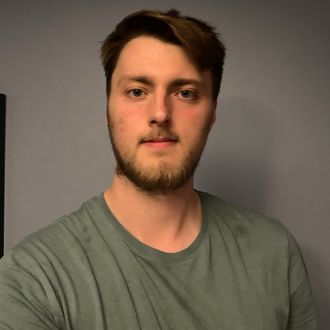 "I am way more relaxed, calmer and am able to "reset" myself."
Robert Johnston. Hedge End
"It's such a good thing to do and been great to have someone to talk with to learn and understand how your feelings can only come from your thoughts and how that goes on to affect your behaviours that shape our experiences."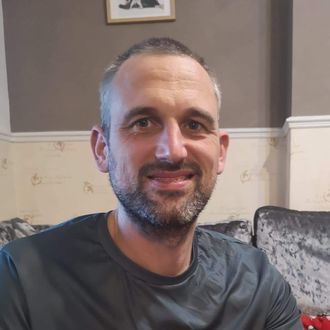 "Helped me in my daily life.."
Neil P. Hampshire
"Really appreciate what Jimmy did and will continue to do for me.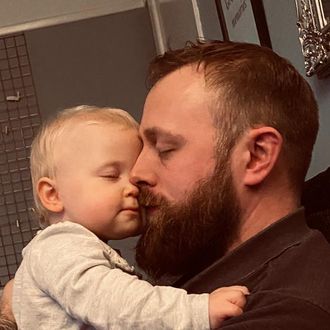 "Found my happiness again"
Mark F. Southampton
"I found Jimmy easy to talk to without feeling judged and he helped me to see things from other perspectives and with clarity."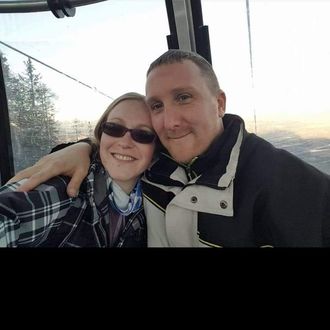 "Life-Changing Experience."
Keef T. Kent
"Every session we had was a step forward towards getting back to "normal". "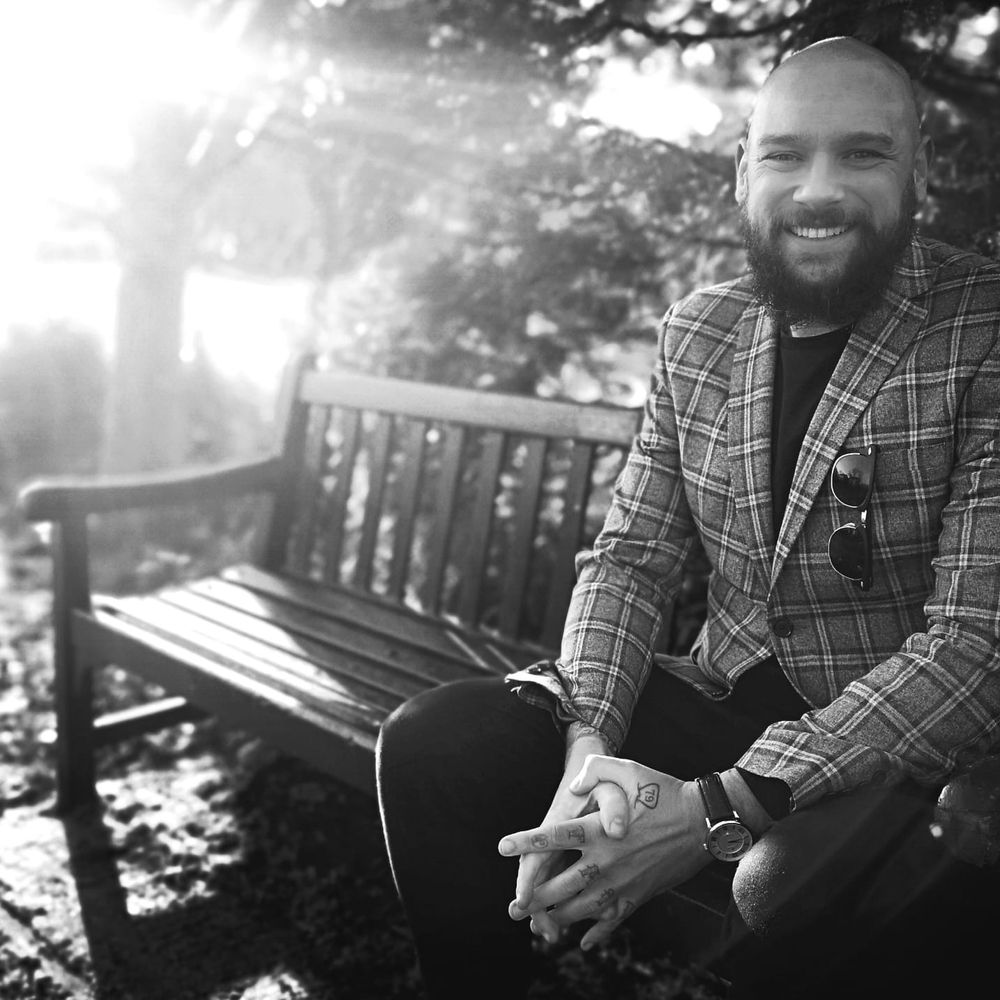 Trust me there's never been a better time to overcome anxiety, build resilience and regain your confidence than now.
There's no "selling" here. No bullshit tactics. I personally hate all that. 
But, full disclosure, I quite often offer discounts to people I really want to work with who can't afford my in-person 6 week coaching program.
So if you want to stop negative thoughts and feelings, re-build your confidence, overcome anxiety or depression with my total support every single step of the way, let's get after it TODAY! 
I'm so excited for you right now and can't wait to help you create the change you're after! 
Jimmy