Client Stories | Feedback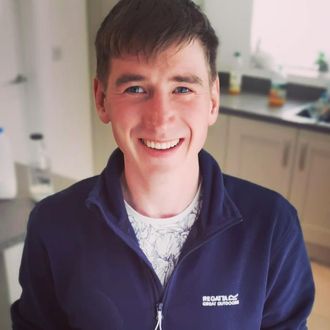 My opinion of reaching out for help was sitting in a room, staring at the ceiling while someone tells me how to change my life, terrifying hey?!
From the dark dreary place I dipped in and out of to a steady controlled lifestyle with confidence, Jimmy helped me get here with his care, occasional brutal honesty and a lot of laughs surprisingly!
Matt Barber. Berkshire. UK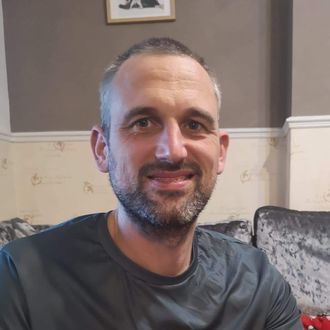 I don't find it easy to open up but Jimmy put me at ease and got me talking and thinking about things in different ways
Really appreciate what Jimmy did and will continue to do for me.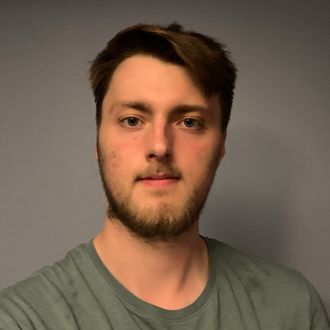 7 weeks ago, my problems were affecting me quite badly. Stuff was on my mind all the time
Now, I am way more relaxed, calmer and am able to "reset" myself. Having coaching has helped me with my thought processes, get things off my chest and has been liberating.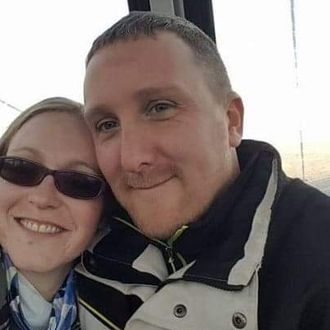 My anxiety affected my whole life massively.
After our weekly sessions, im like a totally different person..... I am finally feeling 'normal' again .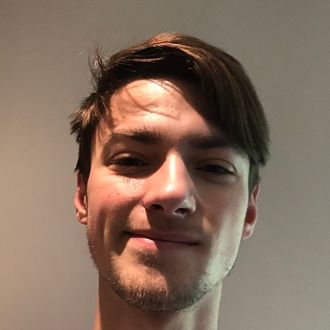 I was struggling to feel anything...was completely lost
Now, I have a lot more understanding on what was causing my problems and how to deal with them and I feel like I'm on a lot better path then I was before...